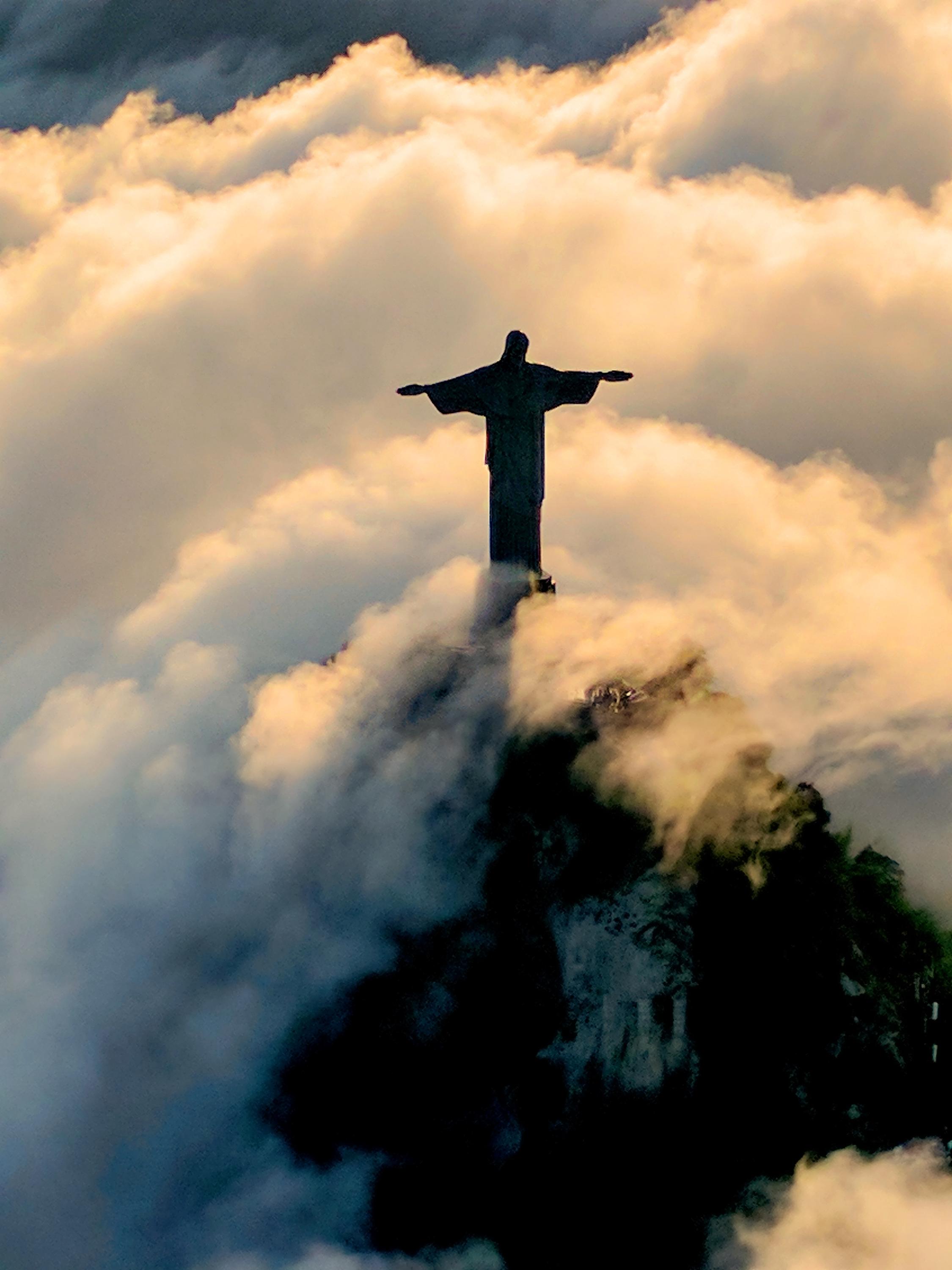 Miraculous Healings in Brazil: an eyewitness report of transformation from the Casa De Dom Inacio.
 with Anton Baraschi
 Wednesday, December 5th
8:00-10:00pm
_________
Doors at 8pm
event begins at 8:15pm
Anton visited John of God's Casa de Dom Inacio in Brazil for the first time in 2001 and had many encounters with John over the years. He will share his story of being granted the spiritual gifts of Healing, teaching and the Gift of the Gate by the benevolent spirits of the Casa and will share excerpts from his diary of that visit – a typical record of experience to those who visit.
After watching a few documentary clips of incorporation, physical surgeries and miraculous healings, Anton will explore how is it possible to have such a degree of manifestation of Divine Presence. We will probe into why we experience this phenomena in our time and in that remote place (Abadiania) and what is the message the benevolent spirits of the phalange de Dom Inacio (St Ignatius de Loyola) impart to mankind today and what medical professionals can learn from it.

$25 advance
$30 at the door
 
tickets are non-refundable
Originally an architectural project manager for financial institutions, Anton experienced a multitude of health problems. He regained his health through the practice of medical qigong. The unforeseen effect was the appearance of special abilities such as energetic healing of others, ability to perceive, interpret and interact with energy and Spiritual Presence.

After apprenticing with a dozen or so masters over an 18 year period, presently Anton practices Bioenergy Healing at the integrative office of Dr Nidia Carrero in the Flatiron district. His teaching program includes a Certification Course for Bioenergy Healers and 50 subjects lectures on  healing, spiritual development and health related practices.